ACTOR  -  VOICE OVER  ARTIST -  SINGER
CHECK ME OUT AS PADRE SEBASTIAN IN THE UPCOMING RELEASE
NOV. 2020 OF "CYBER PUNK 2077"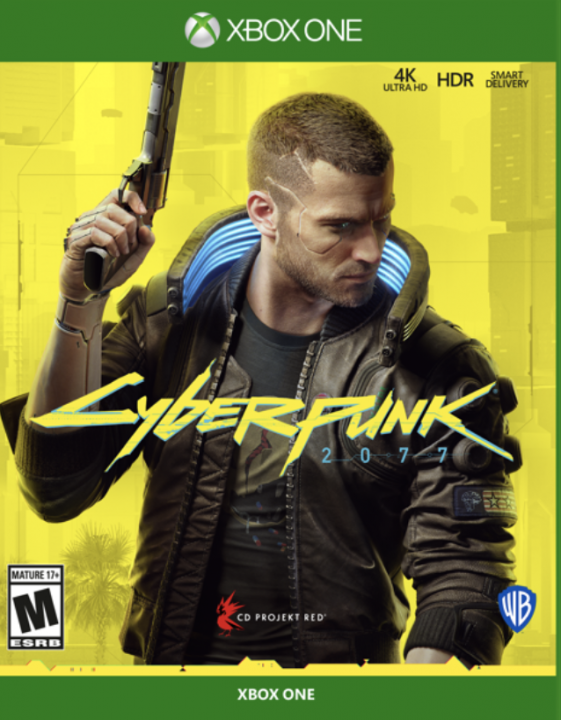 FANTASTIC OPENING NIGHT CELEBRATION WITH THE CAST AND DIRECTOR TONY TACCONE OF "KISS MY AZTEC" AT LA JOLLA PLAYHOUSE!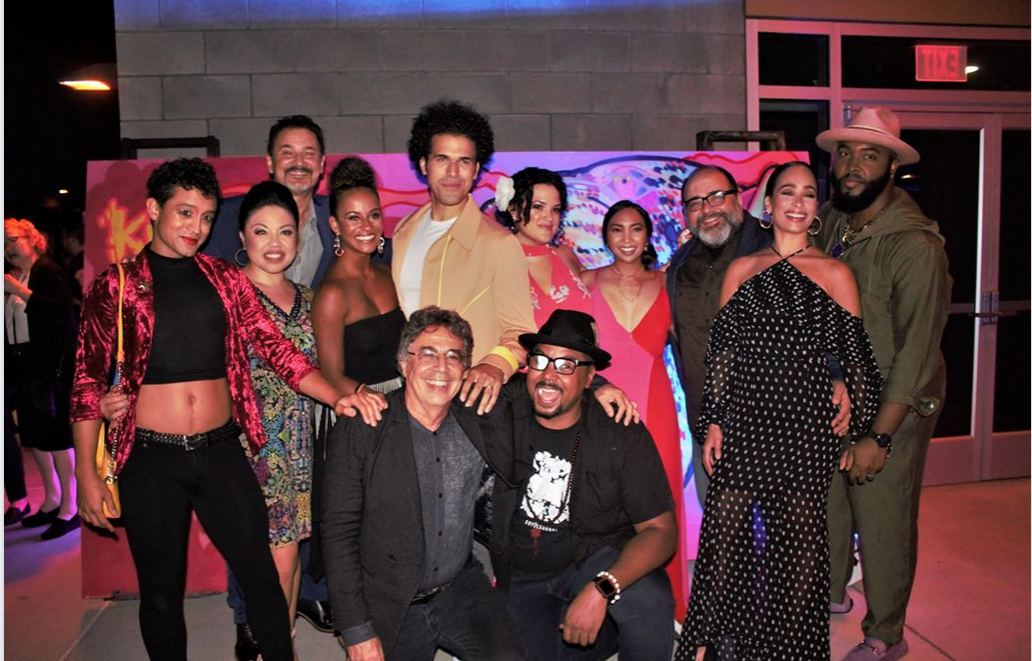 THE WILD CAST OF "KISS MY AZTEC" CELEBRATING OUR OPENING NIGHT AT  BERKELEY REPERTORY THEATER!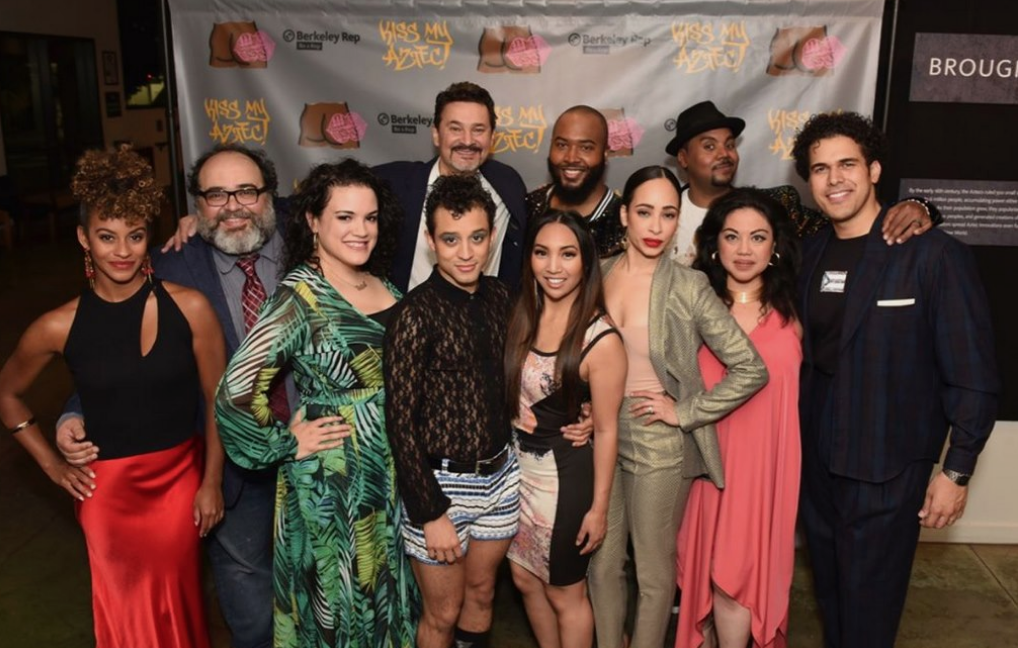 THE WONDERFUL RITA MORENO ON OPENING NIGHT OF
"KISS MY AZTEC" BACKSTAGE CONGRATULATING THE CAST!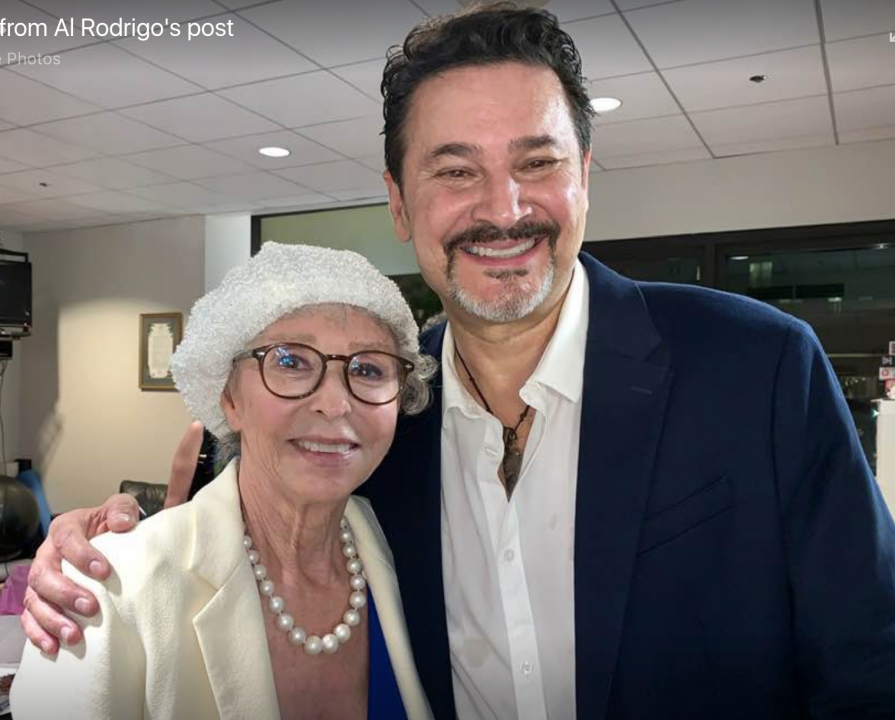 As Rodrigo in "Kiss My Aztec" at Berkeley Rep!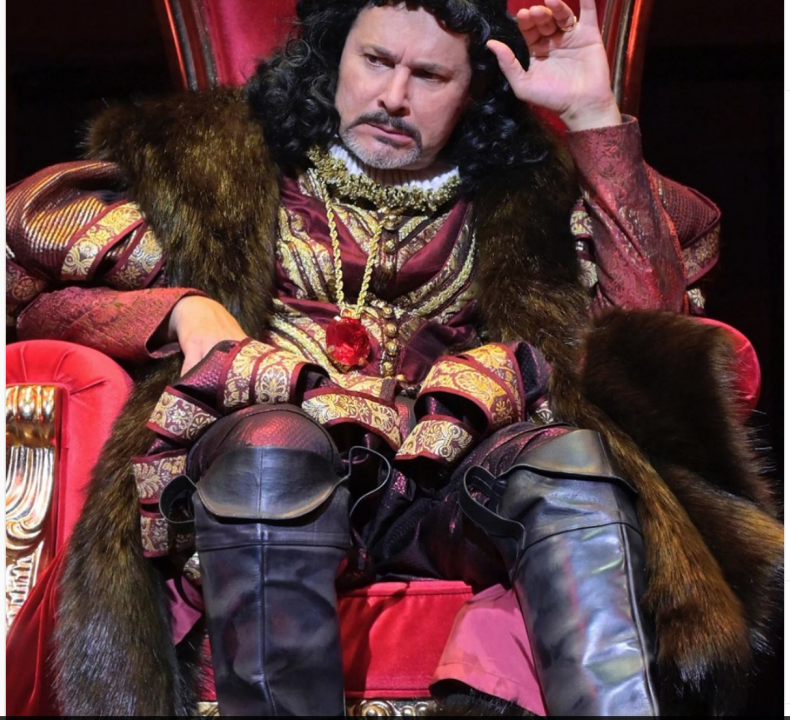 The dynamite cast of "Kiss My Aztec' at Berkeley Rep!  With Angelica Beliard, Chad Carstarphen, KC de la Cruz, Zach Infante, Yani Marin, Jesus Martinez, Maria Christina Oliveras, Joel Perez, Desiree Rodriguez, Richard Henry Ruiz and yours truly.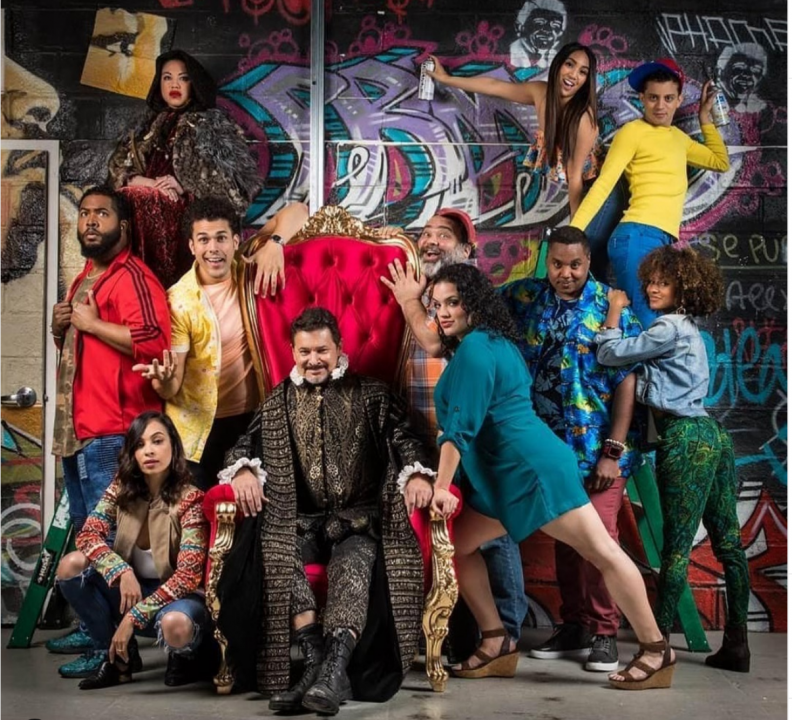 VERY EXCITED TO BE CAST IN JOHN LEGUIZAMO'S NEW MUSICAL "KISS MY AZTEC!" AT BERKELEY REP THIS SUMMER ! LOVED  WORKING WITH THIS AWESOME GROUP OF TALENTED PEEPS IN THE NYC WORKSHOP!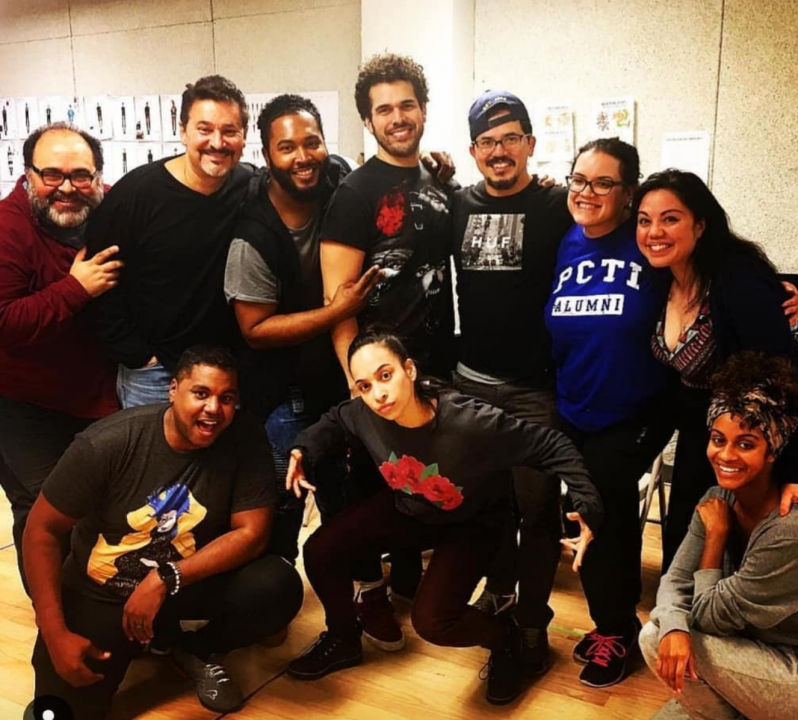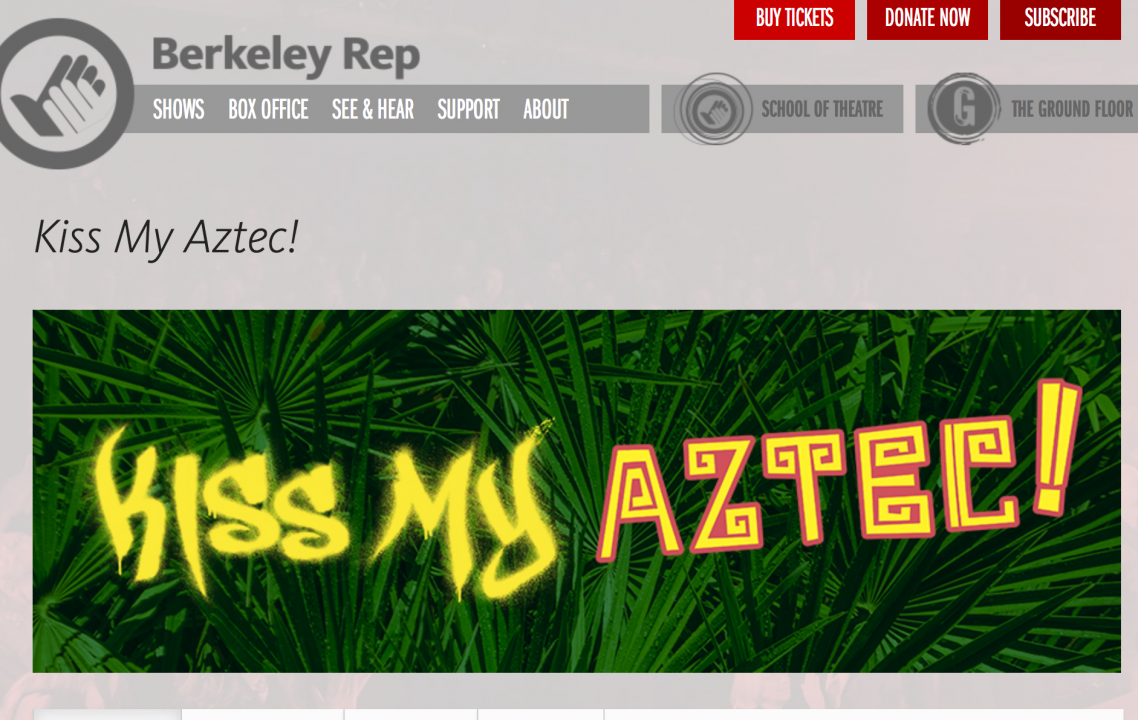 LOOK FOR MY GUEST SPOT ON APPLE TV'S "TRUTH BE TOLD" WITH THE WONDERFUL OCTAVIA SPENCER!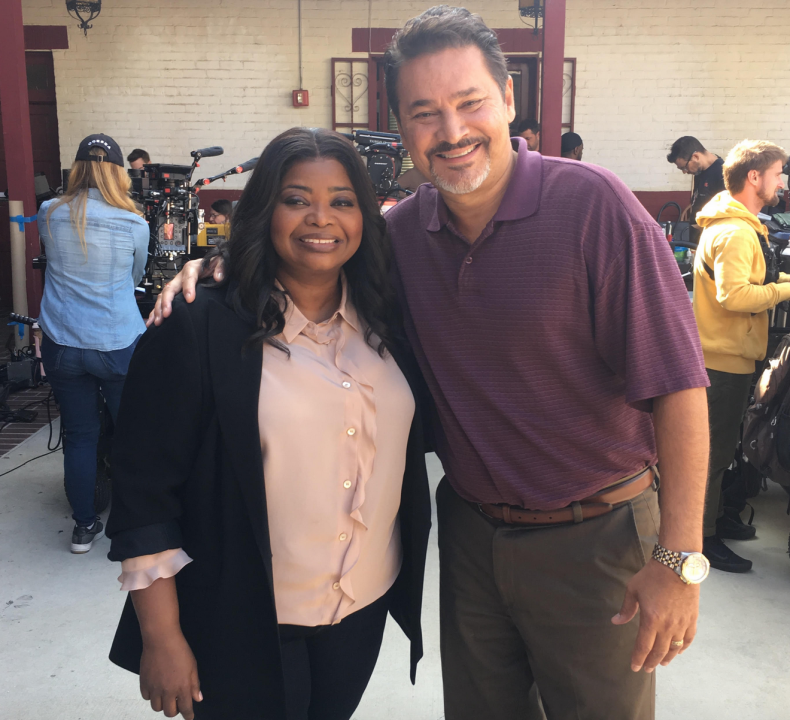 CHECK ME OUT AS OSCAR DIAZ  IN   "GEARS 5" , PART OF  THE LATEST "GEARS OF WAR"  SERIES!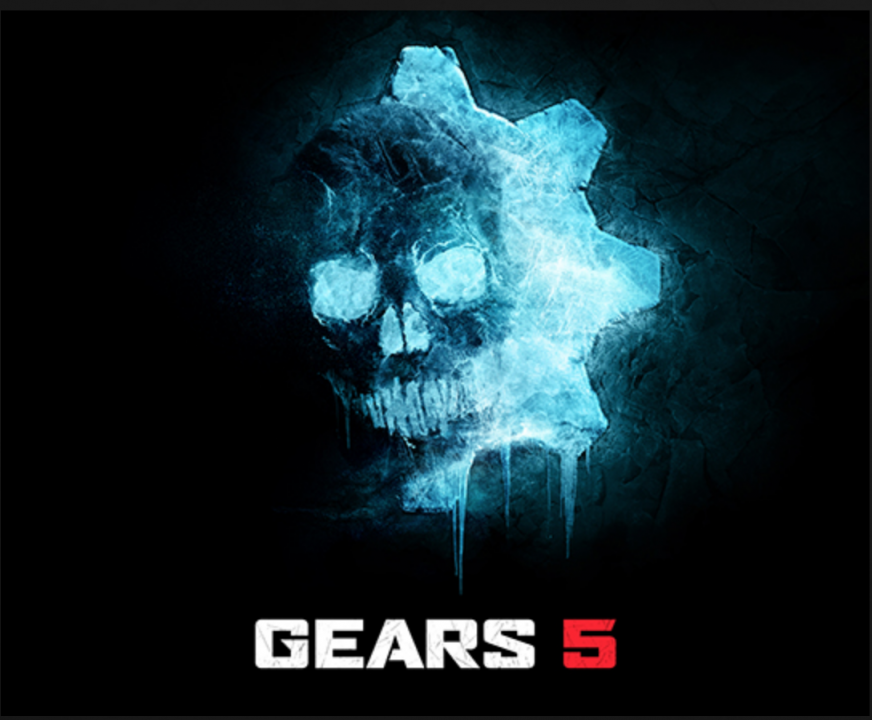 HAD A WONDERFUL RUN WORKING WITH THIS GROUP OF TALENTED PEOPLE  IN "THE HAPPIEST SONG PLAYS LAST"  AT THE LOS ANGELES THEATER CENTER!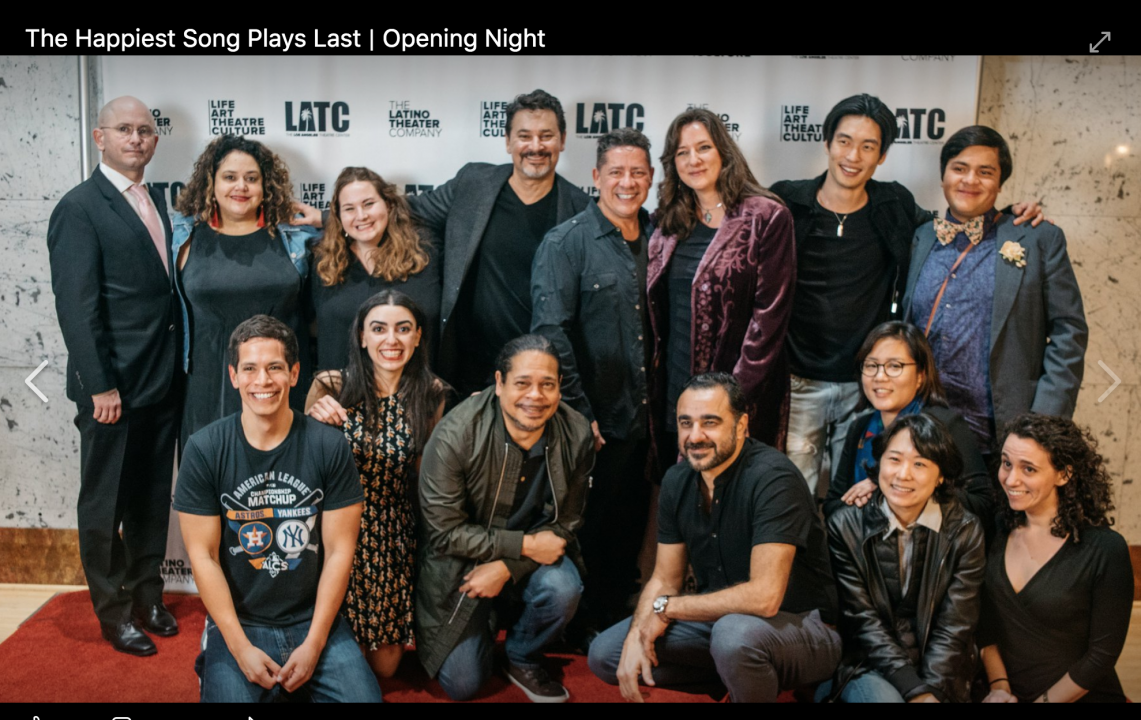 HAD A BLAST DOING NUMEROUS VOICES ON THESE 2 ANIMATED HIT FILMS!